Grant Application
The Scituate Art Festival was founded in 1967 for the purpose of raising money to restore the Town-owned, Scituate Congregational Church building, which has been a landmark on the North Scituate village green since 1831. Over the years, Scituate Art Festival, Inc., a private, nonprofit, all-volunteer organization, has provided generous support toward the maintenance of the Church building and the activities and good works of many nonprofit community-based organizations.
The deadline for applications was MIDNIGHT, FEBRUARY 15, 2018.
The Scituate Art Festival Committee is currently reviewing all applications and will notify you of its decision by March 31, 2018.
If you have any questions or comments, please contact the Scituate Art Festival Grant Committee by email at:
Thank you,
Scituate Art Festival, Inc. P.O. Box 126, North Scituate, RI 02857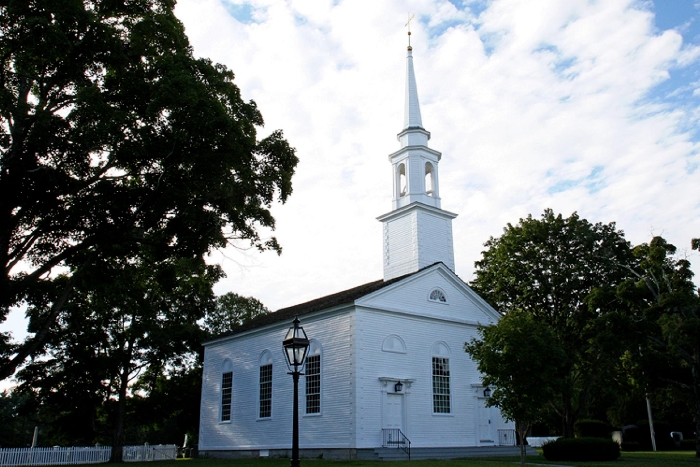 CLICK HERE
to see Before & After photos
of the North Scituate Congregational Church renovations.